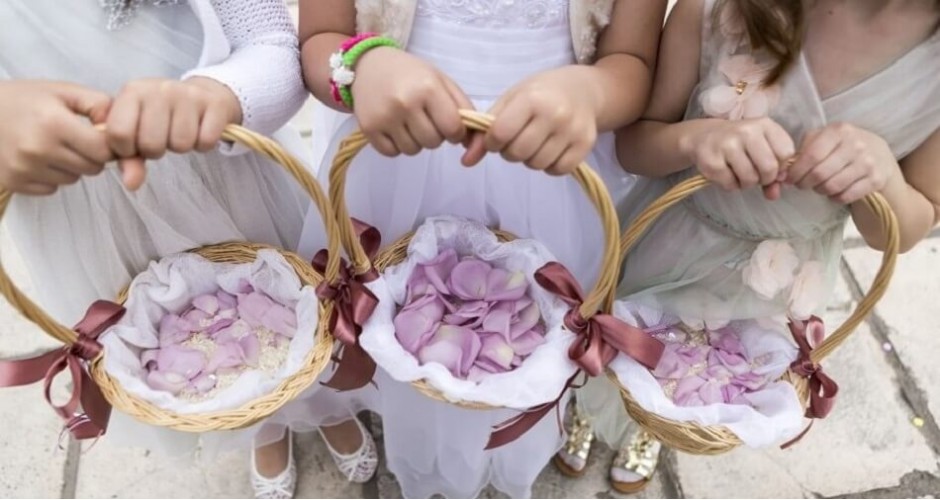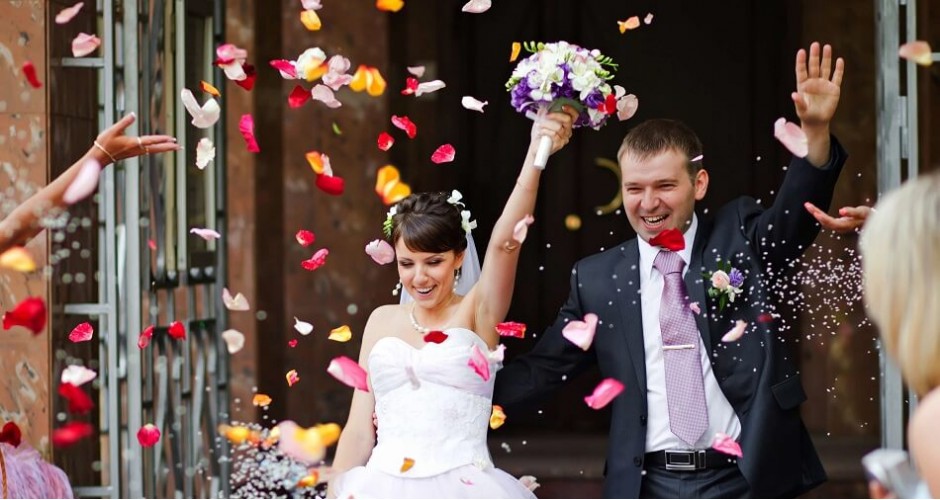 Our Blog
Eco-Friendly Wedding Solution: Biodegradable Confetti in Bulk
Confetti can take an average photo and make it spectacular. Bits of colour wafting through the air, surrounding the happy couple, make for quite a scene. In the past, such dazzling accents were provided by small bits of coloured paper, or …read more.
Biodegradable Rose Petals: A Wedding Planner's Dream
Whether you're planning your own wedding or someone else's, freeze-dried biodegradable rose petals are a dream to work with as part of your overall scheme. Brides adore being showered with rose petals, and it's far more elegant than …read more.
Elegant Accents of Flower Girl Petals for Weddings
Flower Girls are an incredibly cute hallmark of picture-perfect weddings. Their job is to start the festivities by lining the wedding isle after guests have settled but before the bride walks down the aisle. Freeze Dried Rose Petals …read more.
Wedding Planning Made Easy with Flower Petal Confetti
As a seasoned wedding planner, you know that streamlining the decision-making process for your brides relieves them of uncertainty and indecision. Therefore, whenever possible, you like to keep samples and supplies on-hand so that the …read more.
Freeze Dried Rose Petals Available Wholesale to Planners
Planners use their creative juices, eye for detail, and facilitation skills to orchestrate elaborate events. Planners often deal with clients that don't understand logistics. For example, a client may want a plant featured that is out …read more.
Get Your Dream Wedding Photos with Freeze Dried Rose Petals
The tradition of throwing rice at a newly married bride and groom began during Roman times. It was meant to symbolise fertility and prosperity, because seeds are things that grow, just like a family and wealth can. Guests sometimes used wheat …read more.
Picture-Perfect Send-Off with Rose Petal Confetti
You have dreamt about your wedding since you were a little girl drawing inspiration from movies that conclude each beautiful, awe-inspiring occasion with the ceremonial throwing of rice or the releasing of balloons. Although you have …read more.
Can I Get Wedding Confetti That's Biodegradable?
Planning an eco-friendly wedding takes a little bit more thought, but the payoff of having a guilt-free event is worth it. Thankfully, more brides than ever are aware of the problems with traditional plastic and paper confetti, which …read more.
Buy your Rose Petals in Melbourne and add a special touch of elegance.
When planning an event, you want to make every detail count. After all, it's the small details that make the biggest impact on guests. One of the most significant events in a person's life is their wedding day, and it deserves all …read more.
Buy Rose Petals Online for a special occasion
When planning for a special occasion, you seek to make every detail count. You want things to be perfect. Whether it is a day as important as your wedding, the celebration of an anniversary, an elegant dinner party or a romantic night in with …read more.
Dried Petal Confetti adds a shower of colour to your Day
Your wedding day is a special day. It marks a turning point, the moment you go from single Bachelorette to wife. It is a day many dream of all their lives. Such a significant day is intended to be marked with celebration. What better way to …read more.
A Flower Girl Basket is a must-have accessory
As you think about all the details of your wedding day, you can't forget your flower girl's accessories. This includes the basket that she will carry and our charming basket is perfect for any wedding …read more.
Wedding Flower Petals will make your wedding day Spectacular
You want your wedding day to be remarkable. Once the excitement of your new engagement wears off and you start planning, you suddenly realize there is so much to do. You have to find a dress, a venue, music, and make a guest list. As any …read more.