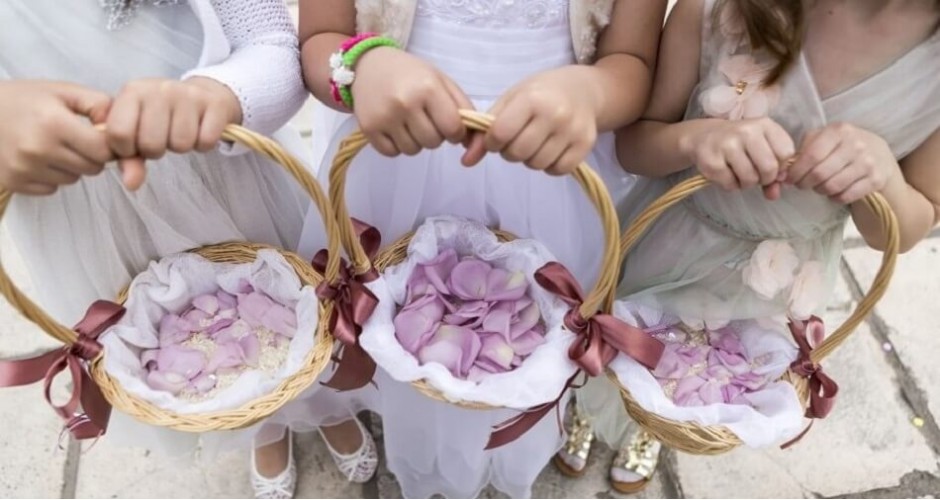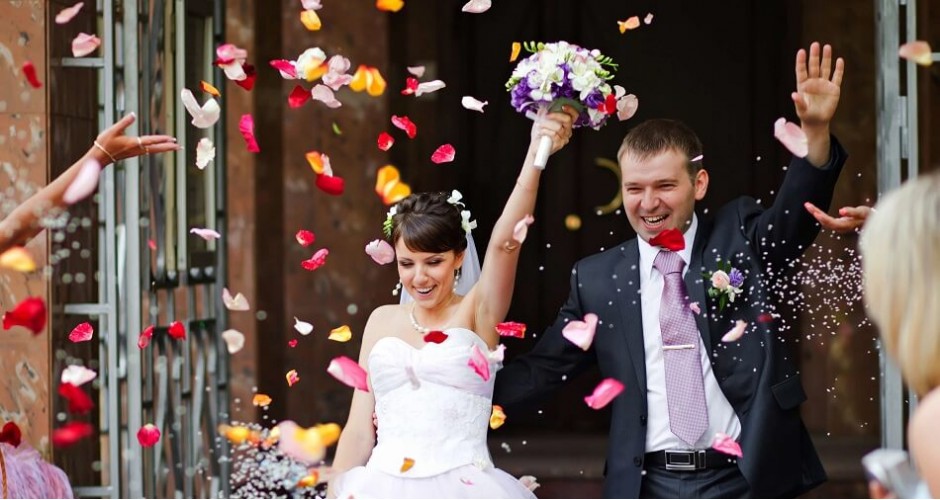 - Bio Degradable - Non staining - Easy Storage - Floatable - Grown in Australia -
COVID19 - PLEASE NOTE
We would like to wish good health and safety to all of our customers, their families and friends in these uncertian times. We are so furtunate to grown our own roses and therefore will remain open as usual. We have all colours in stock and will be posting daly if required. Orders may be placed for weddings and events in the future, by adding your event/wedding date in a checkout - this will automatically schedule your order to be posted out 4 weeks prior to this date. For all other orders needed now, we will post these out straight away.
This is a great opportunity for a date night and a bit of romance, so dont forget to order your rose petals and reset the mood!
We wish you all luck and hope this passes with as little impact as possible. Warm regards - The Team - www.freezedriedrosepetals.com.au
THE GOOD NEWS! We understand that with the current situation the entire wedding industry is struggling which means our customers are feeling the pressure, here at www.freezedriedrosepetals.com.au we want to offer a 20% discount storewide to help our customers stay positive while planning your big day. Please use coupon code "hope" to recieve your 20% off.
PRICING:
Freeze Dried Rose Petals
4 Cups ... $15.00
12 Cups ... $50.00
24 Cups ... $80.00
40 Cups ... $120.00
80 Cups ... $200.00
Confetti Throwing Cones
12 Confetti Cones and 12 Cups of Rose Petals
including Display Stand and free postage.
$70.00
Flower Girl Basket
with 4 Cups of Freeze Dried Rose Petals
$39.00
Free postage for all orders over $70