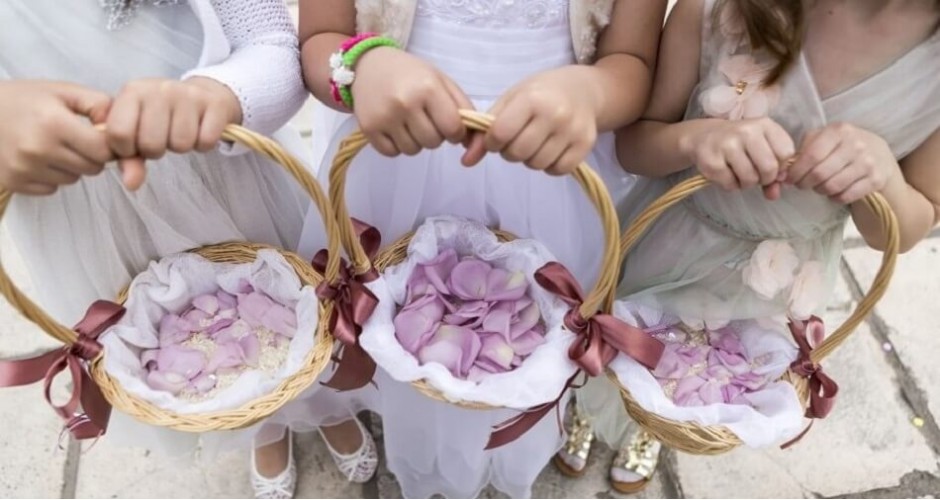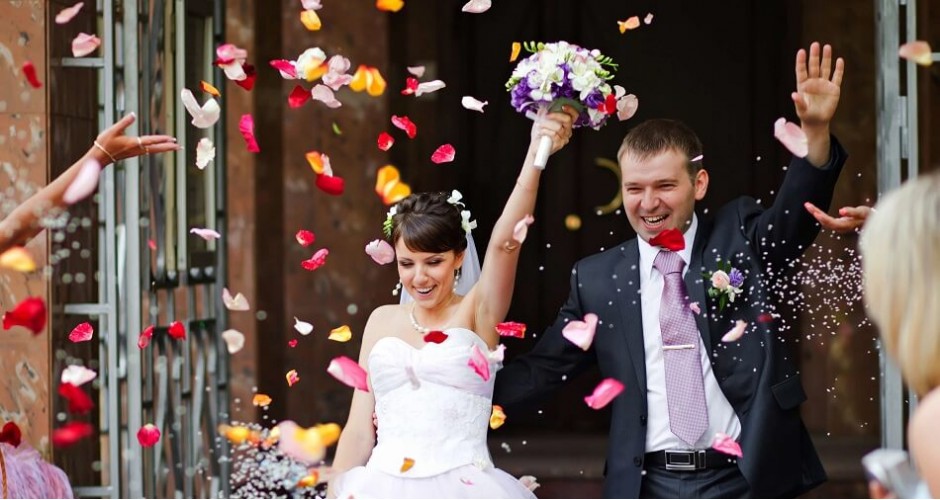 - Bio Degradable - Non staining - Easy Storage - Floatable - Grown in Australia -
PLEASE NOTE!
WE WILL BE CLOSED BETWEEN JULY 18TH AND JULY 30TH.
ORDERS MAY BE PLACED FOR WEDDINGS AND EVENTS AFTER THE 8TH OF AUGUST.
IF YOU REQUIRE TO CONTACT US PLEASE CALL 0437100613 OR
EMAIL: [email protected]
Ph. 0437100613 E. [email protected]
Hi Donna. Thanks so much for the lovely rose petals. We ended up getting married on 10/12/21 instead of Jan 2022. The petals arrived in time and were beautiful. Just thought I would share some pictures if you wish to use them for your Etsy page? (All rights to photographer Matthew Gillam Photography)… you have such a great product, but when I came across your page, the photos of the petals weren't too great, and it was hard to see the amazing potential your petals have!!! Emma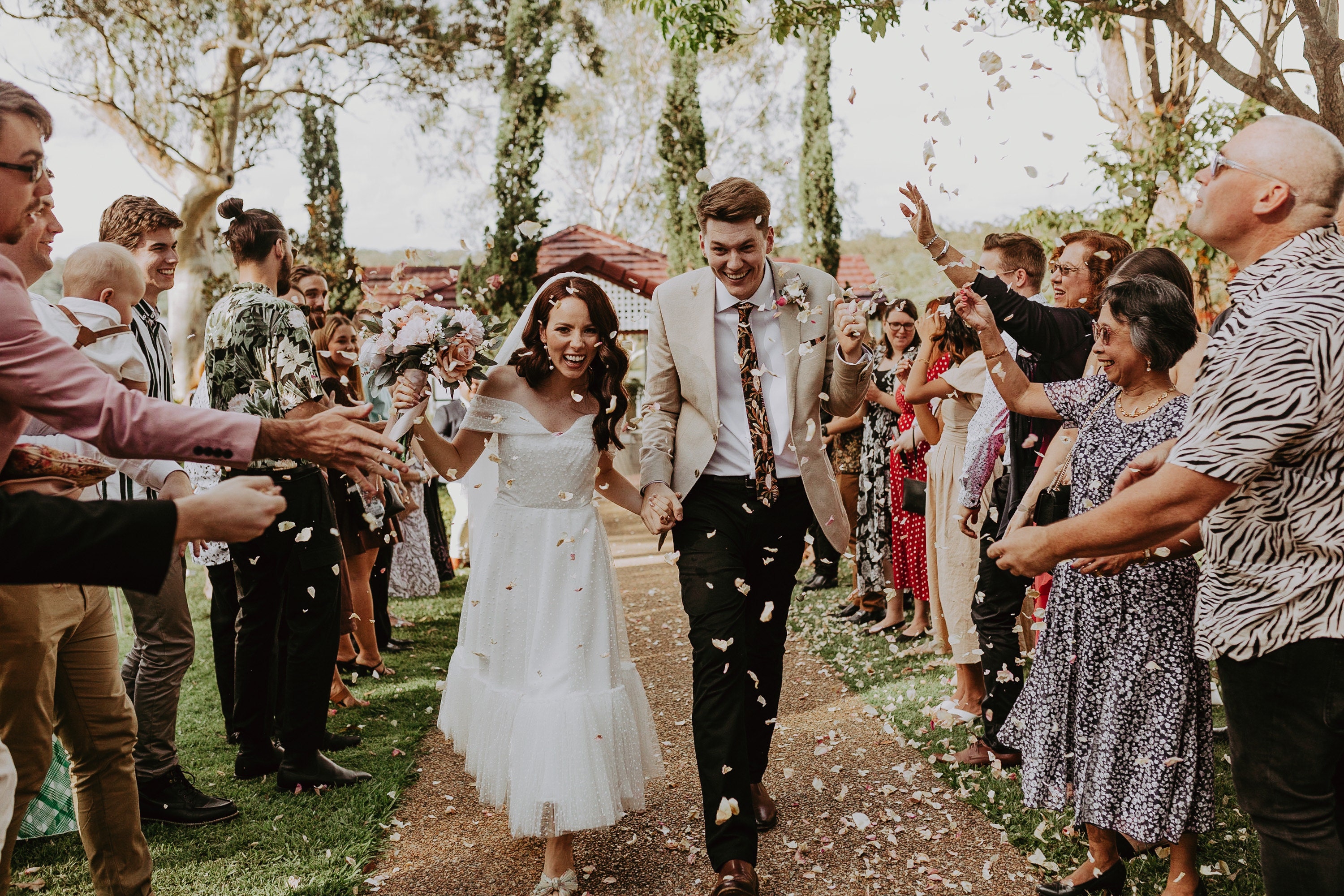 Emma
PRICING:
Freeze Dried Rose Petals
4 Cups ... $15.00
12 Cups ... $50.00
24 Cups ... $80.00
40 Cups ... $120.00
80 Cups ... $200.00
Organza bags with Cups of Rose Petals
Bags available in Silver, Ivory & Apricot
12 Orangza bags with rose petals $59.90
24 Organza bags with rose petals $99.90
40 Organza bags with rose petals $145.00
Confetti Throwing Cones
12 Confetti Cones and 12 Cups of Rose Petals
including Display Stand and free postage.
$70.00
Flower Girl Basket
with 4 Cups of Freeze Dried Rose Petals
$39.90
Free postage for all orders over $70
PLEASE NOTE

If you wish to get organised early and would like to place your order well in advance of your special event/day, please indicate your event date in check out and we will schedule your order to be posted out four weeks prior to this date. This ensures your prefered colour of roses are available and will be in optimum condition for the big day. If you havent received your order by 2 weeks before your wedding/event date please CONTACT US. Rarely are there misshaps but on the odd occassion there are delays in Australia post. We have tracking for all of our orders and can quickly find where your order is.