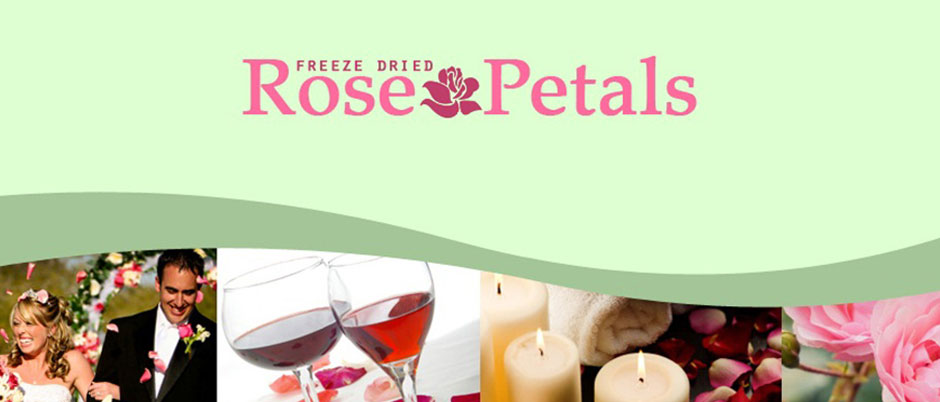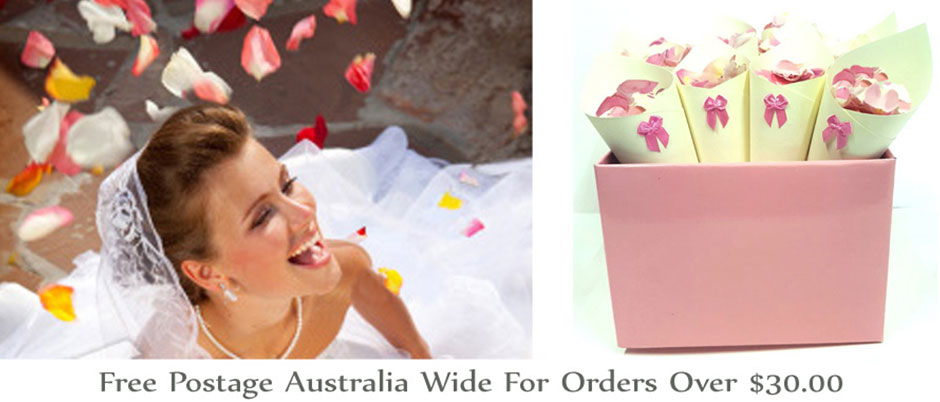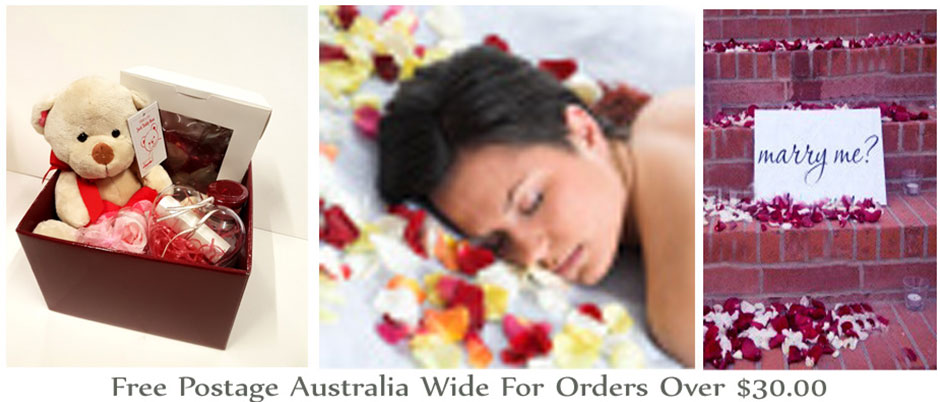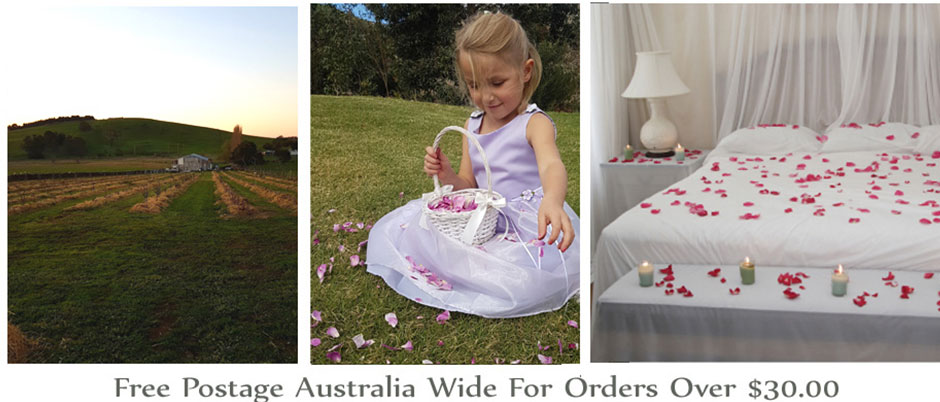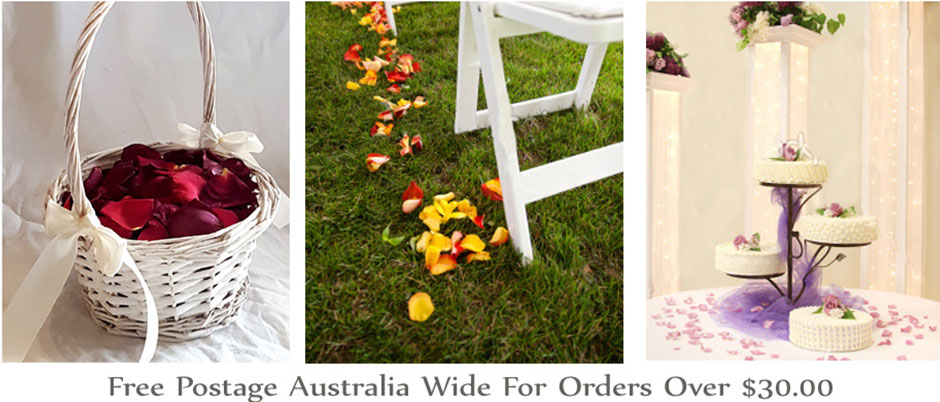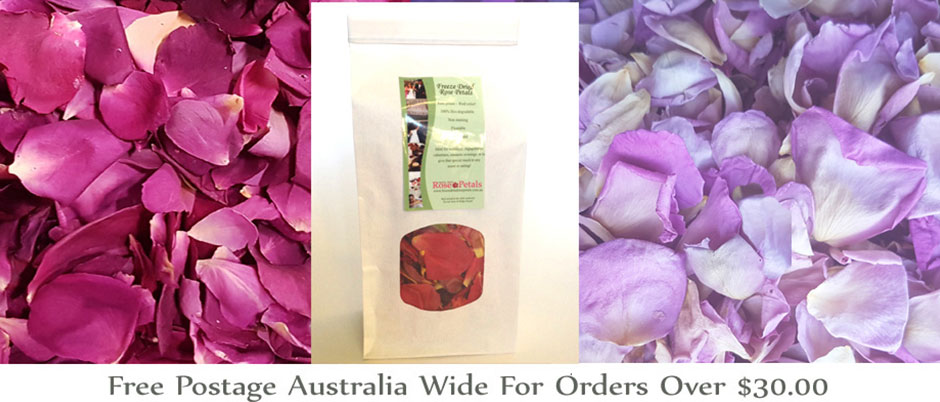 Eco-Friendly Wedding Solution: Biodegradable Confetti in Bulk
Confetti can take an average photo and make it spectacular. Bits of colour wafting through the air, surrounding the happy couple, make for quite a scene. In the past, such dazzling accents were provided by small bits of coloured paper, or – worse yet – tinted plastic. Yet, every bride deserves beautiful photos and an incredible experience for her guests. What's a bride to do? Buying biodegradable confetti in bulk – which is much lovelier than it sounds – is the perfect solution, and freeze-dried rose petals top the list of options. Everyone is happy – the environment breathes a welcoming sigh, the guests love the look and feel of the non-staining petals, and the bride and groom are showered in a soft, gorgeous veil of vibrant colour.
We're proud to say that our freeze-dried rose petals are grown right here in Australia on our family farm, and are available in a multitude of gorgeous colours. This is biodegradable confetti, in bulk, that you can order up to a year in advance – perfect for those super-organised planners! We ship about four weeks before the big date, just to ensure that they're ready for use and you won't have to figure out where to put them at the last minute. Just leave them in the bag until at least the day before, and they'll be in perfect condition to accent your wedding. We'll even create a custom mix of shades just for you. Ordering biodegradable confetti in bulk is probably the simplest decision you'll have to make for your wedding.