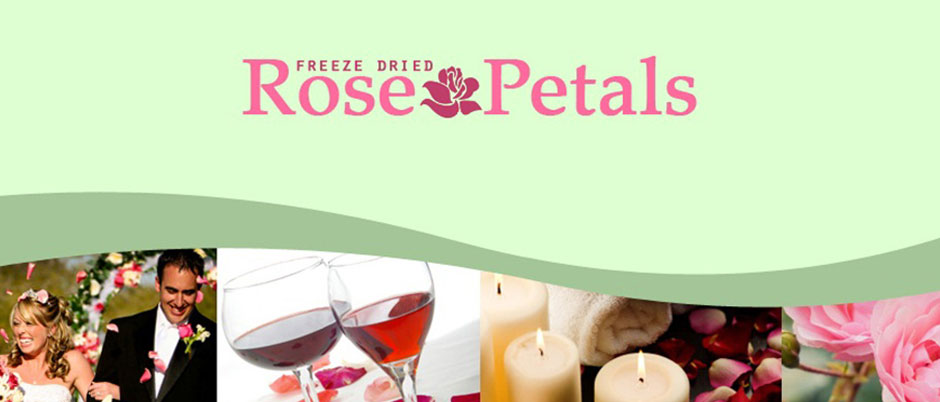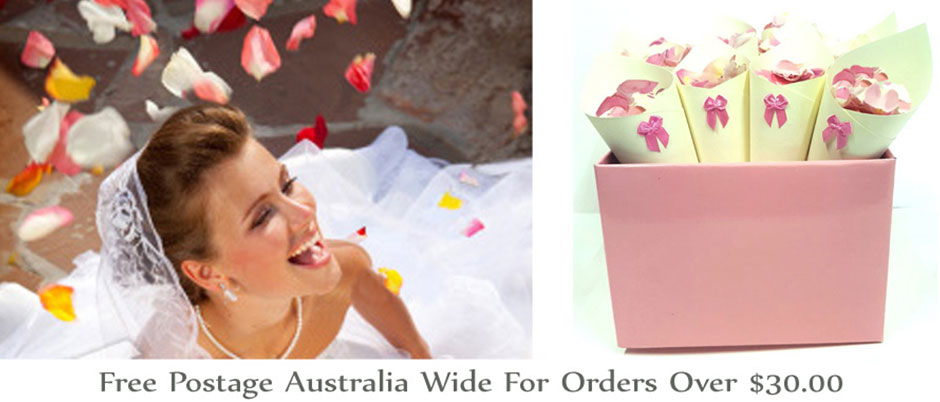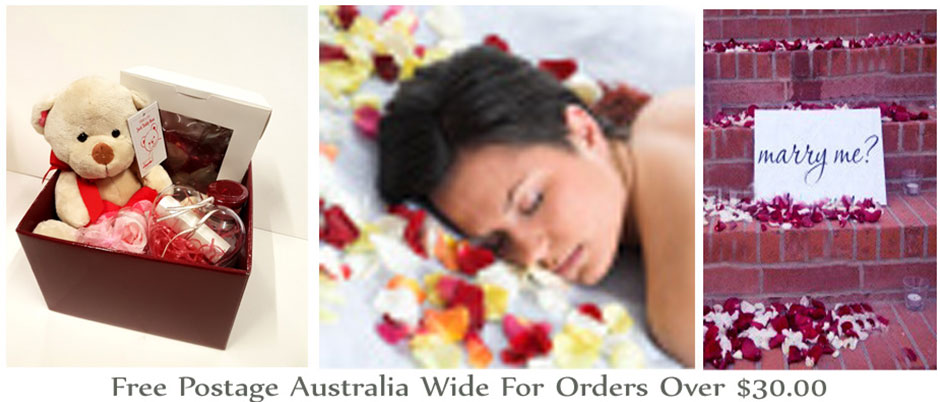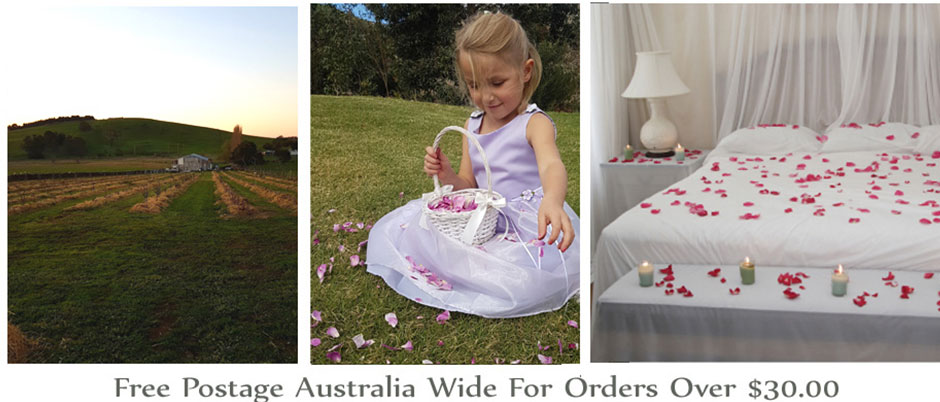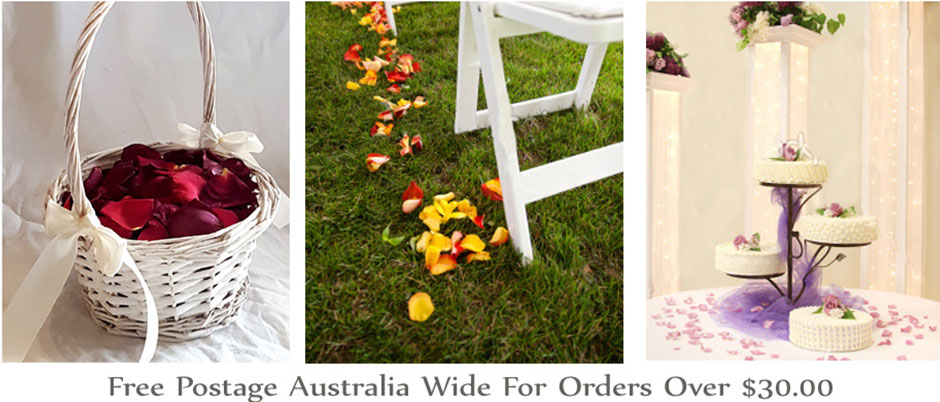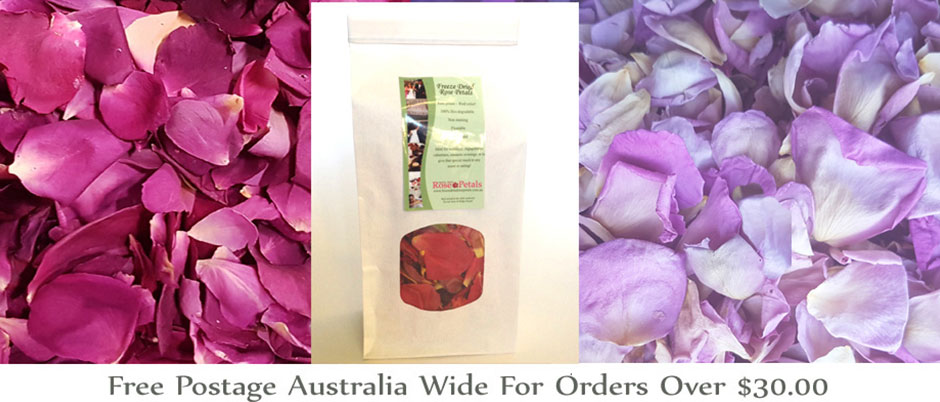 Biodegradable Rose Petals: A Wedding Planner's Dream
Whether you're planning your own wedding or someone else's, freeze-dried biodegradable rose petals are a dream to work with as part of your overall scheme. Brides adore being showered with rose petals, and it's far more elegant than artificial options. They come in a variety of hues, are long-lasting, and grown right here in Australia on our family farm. There are also no worries about staining, as with fresh rose petals – can't let the bride's dress get ruined before the party! Guests will appreciate how easy they are to handle compared to fresh petals, and venues love the easy cleanup.
Let's face it – as a wedding planner, anything that you can order ahead of time, you do. That last couple of weeks become so hectic that it's impossible to add in extra tasks. Our freeze-dried, biodegradable rose petals can be ordered well ahead of time to limit the need for last-minute ordering and scrambling for storage. Up to twelve months before the wedding, you can place your order, and we'll ship it four weeks ahead of the date. All you need to do is keep them in the bag in a cupboard until needed. You can even put them out the day before for decorating, and they'll stay fresh and beautiful for the big day. There's nothing else that matches the beauty and usability of freeze-dried, biodegradable rose petals. Your bride will be thrilled, the guests will love them, and the environment will thank you. What more could you ask?