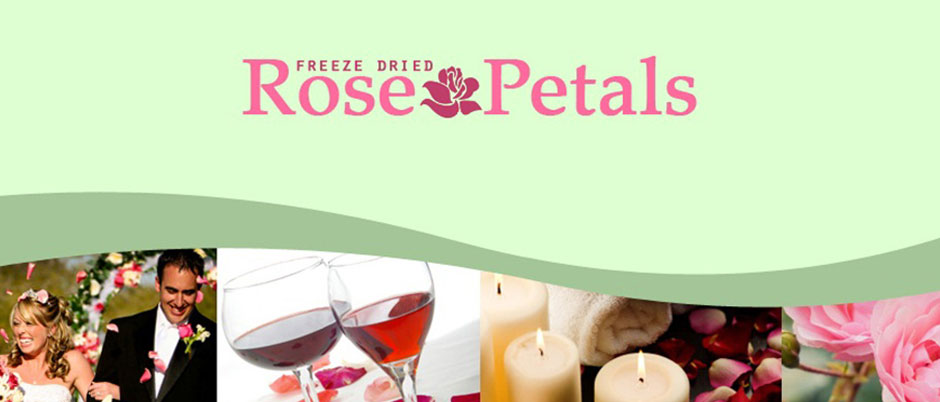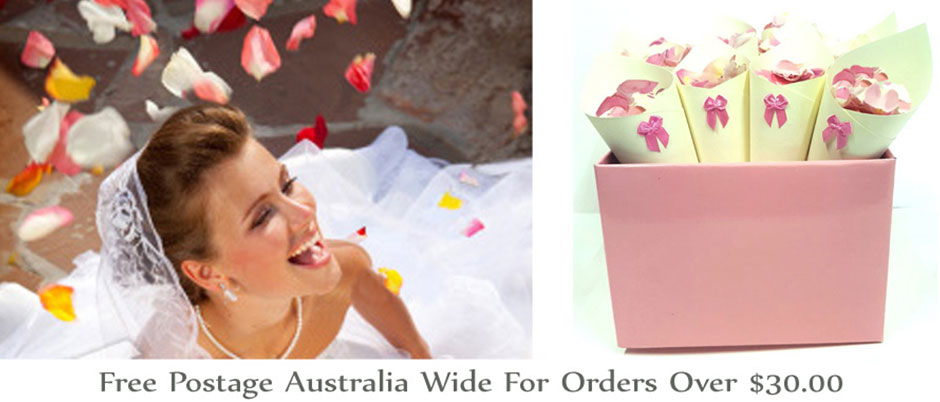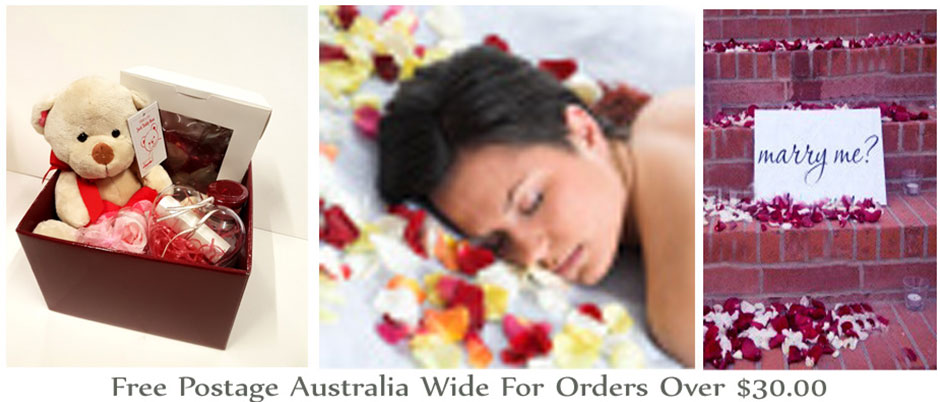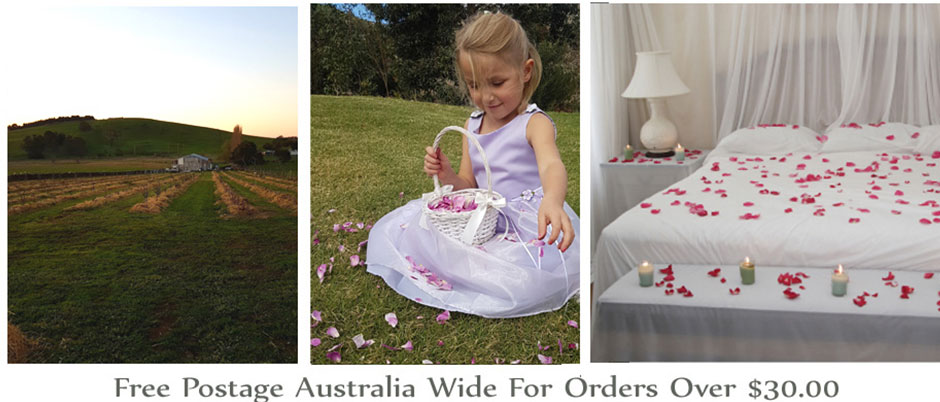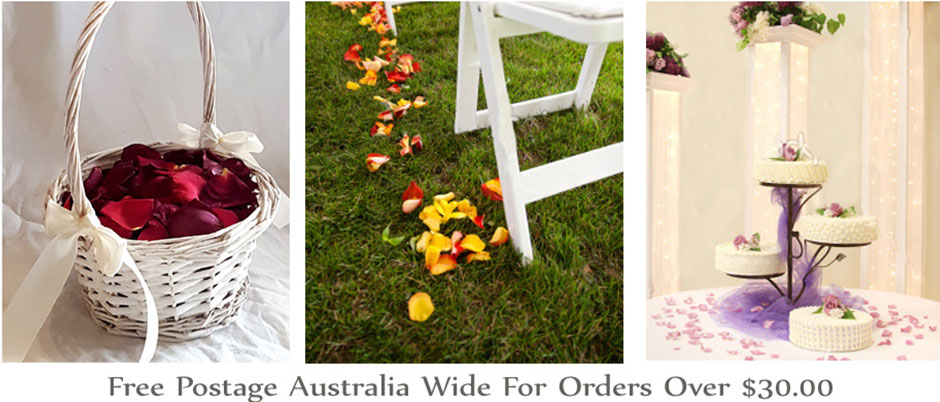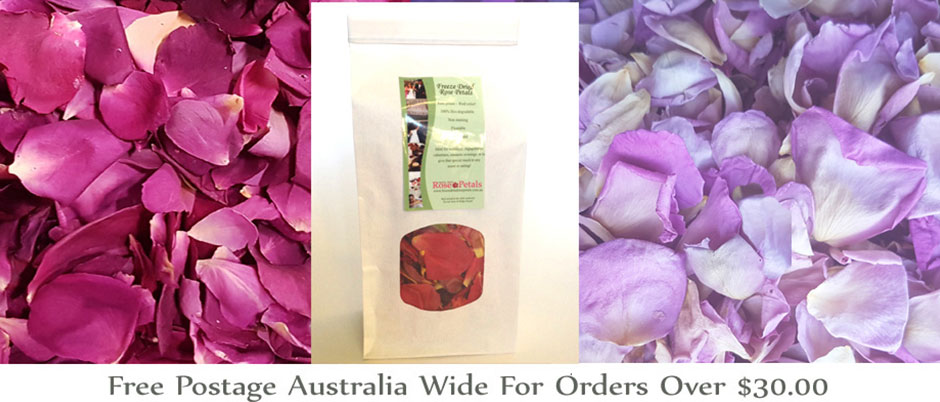 Buy Rose Petals Online for a special occasion
When planning for a special occasion, you seek to make every detail count. You want things to be perfect. Whether it is a day as important as your wedding, the celebration of an anniversary, an elegant dinner party or a romantic night in with your special someone, you want to make sure you get all the details right. Nothing says elegance better than the look of delicate rose petals sprinkled down the aisle at your wedding or as part of a gorgeous centrepiece on an elegantly set table.
When you buy your rose petals online from us, you will receive a natural, bio-degradable product that will add that special touch to whatever event you are planning. Our freeze-dried petals will last longer than fresh ones, and our convenient ordering allows you to place your order well in advance, so you don't have to worry. We have many colours to choose from which makes matching our petals to your events theme is a breeze.
All our roses are grown on our property at the foot of Mt. Franklin. Our goal is to provide you with a product we are proud of -- we work hard to make sure you love what you get when you buy your rose petals online from us.
When you're planning an event, whether it's big or small, you want it to be memorable. All special events deserve a unique touch. Buy your rose petals online today from us and let us help create a lasting memory.