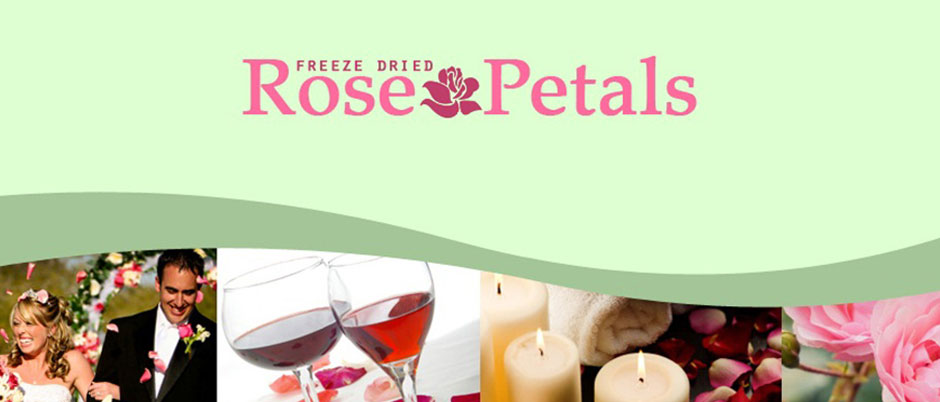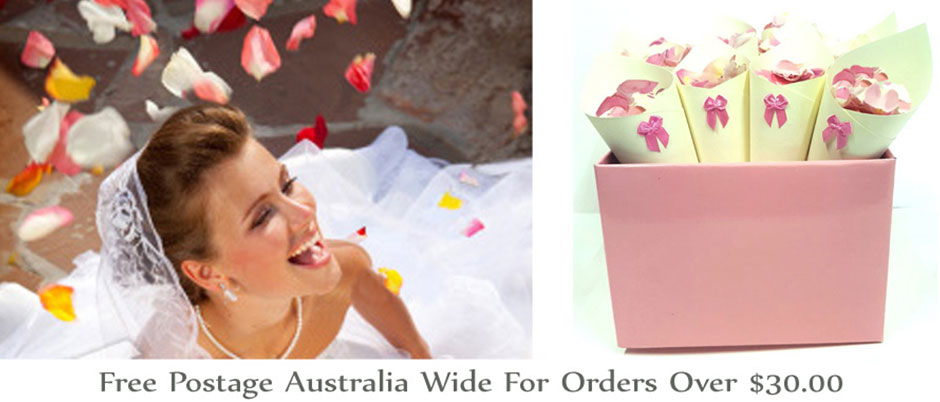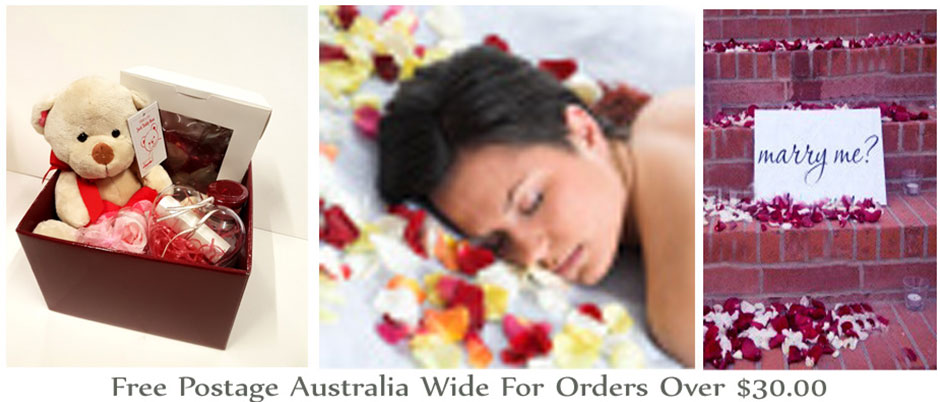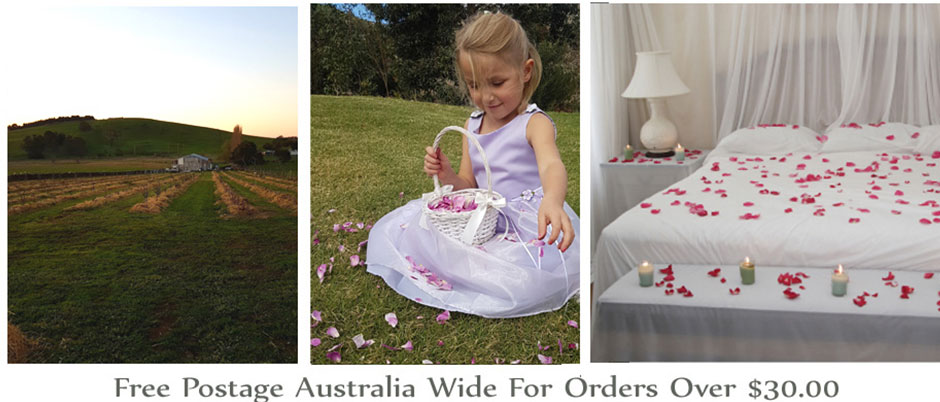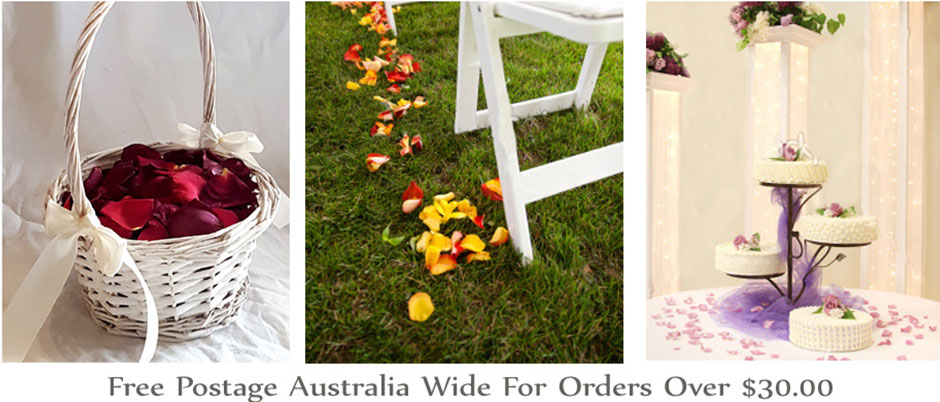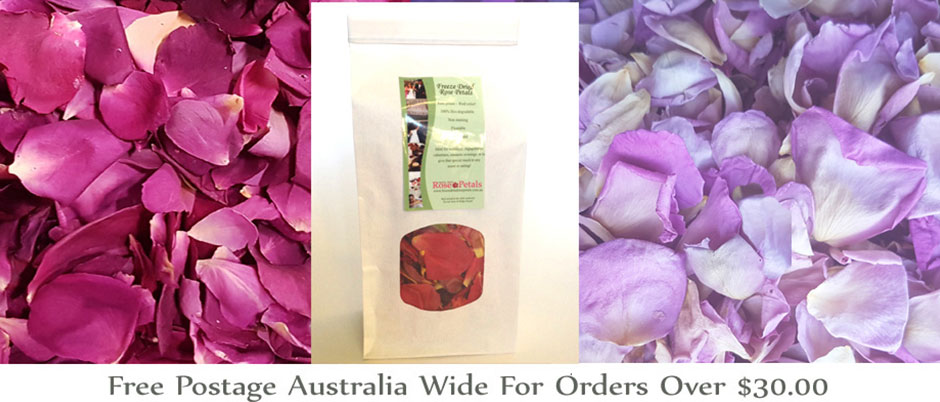 Dried Petal Confetti adds a shower of colour to your Day
Your wedding day is a special day. It marks a turning point, the moment you go from single Bachelorette to wife. It is a day many dream of all their lives. Such a significant day is intended to be marked with celebration. What better way to celebrate that day and the love you share than with an elegant shower of colourful dried petal confetti?
Our confetti are all-natural so no need to worry about impacting the environment. We put a lot of love and care into our freeze-dried petals as our goal is only to send you a product we are proud to present. This means helping you customise your order to meet your preference. After all, this day is all about you.
Our dried petal confetti are the perfect addition to your wedding day. With a range of colours to choose from, we will do all we can to put together the perfect colour combination to compliment your wedding. These petals will add romance and elegance to any wedding from modern to traditional. When you order this confetti with our throwing cones, you guests will have a convenient way to hold the petals until it's time to celebrate. With choices of luxurious cards and bows, we can customise them to match your wedding.
It is also an excellent way to get your guests involved in the festivities. Imagine the fun as you and your new husband get ready to kick off your celebration as guests shower you in colourful petals. When you order confetti, make sure your photographer is ready, this will be a moment you will want to remember forever.