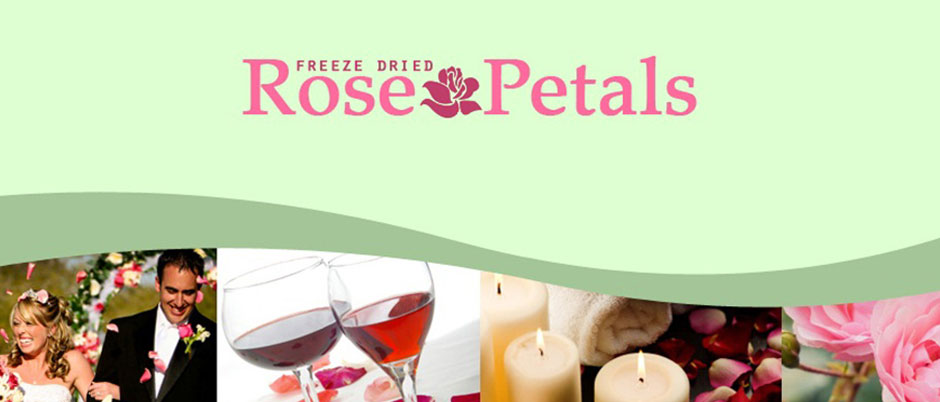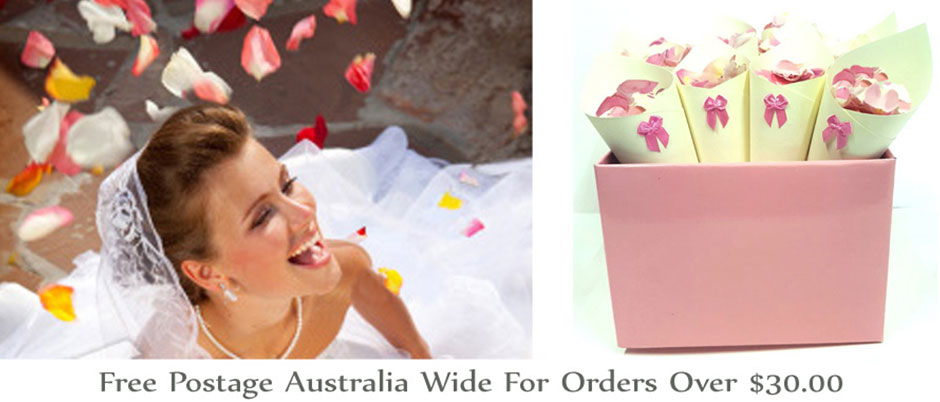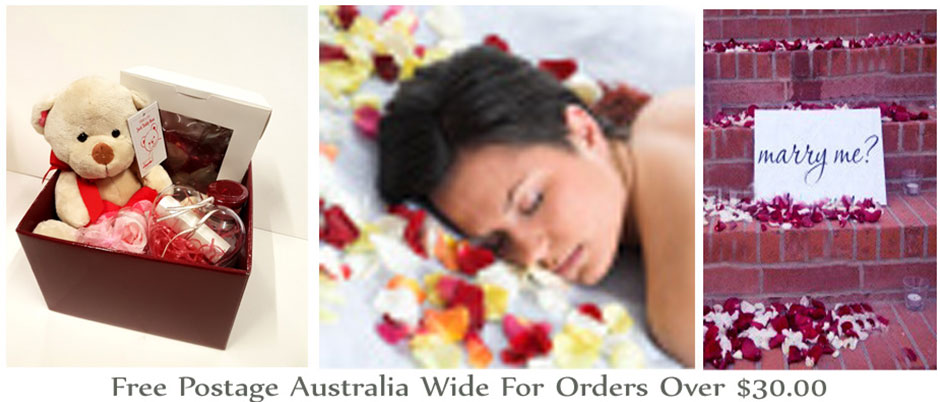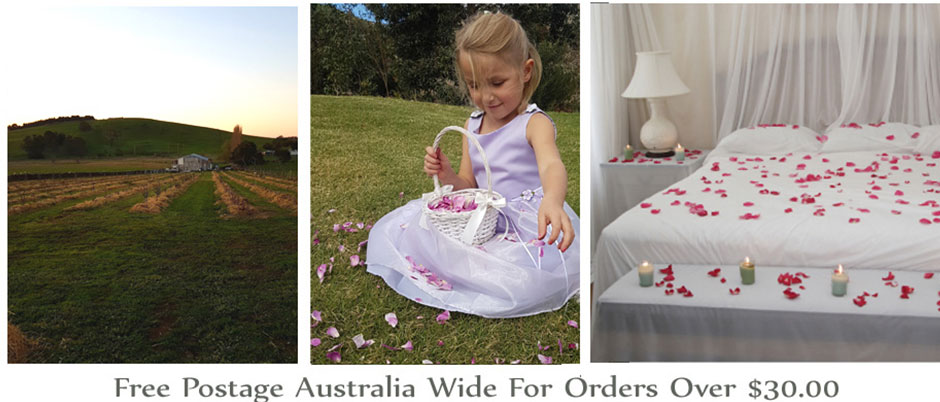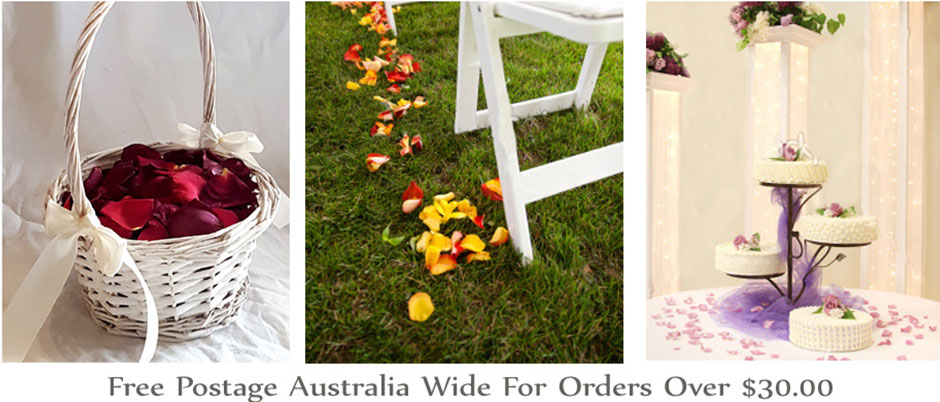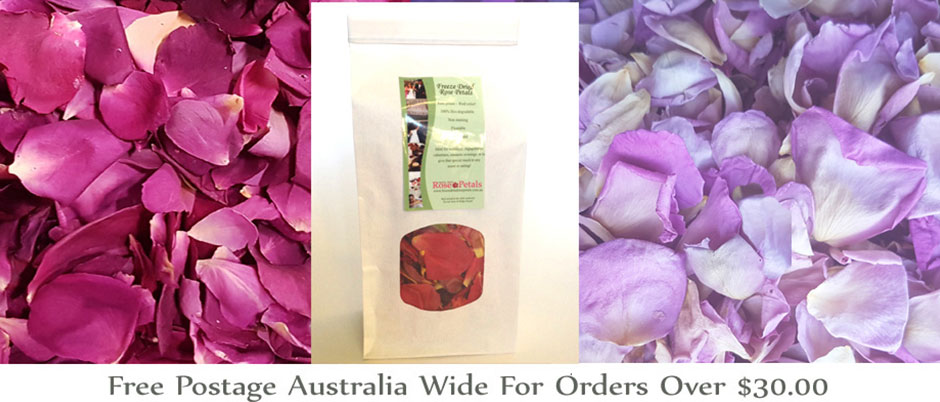 A Flower Girl Basket is a must-have accessory
As you think about all the details of your wedding day, you can't forget your flower girl's accessories. This includes the basket that she will carry and our charming basket is perfect for any wedding.
Our white cane flower girl basket comes complete with white satin bows on each side. The simple elegance of these baskets makes them the perfect accessory for toddlers to teens. The simplicity and charm also make these baskets ideal for any wedding be it modern or traditional.
When you order a flower girl basket from us, it will come with 4 cups/1 litre of our freeze-dried rose petals. With our wide selection of colours, we can help put together the perfect colour mix for your special day. These petals are natural and bio-degradable and will last longer than the fresh ones.
All our rose petals are grown on our 70-acre Victoria property. Having run this business for over a decade, we strive to provide you with a product we are proud of, and both our flower girl basket and freeze-dried petals are meant to help make your day unique.
When you plan your big day, you can't forget your flower girl. She deserves a special treat as well. Choosing our basket will give her the perfect way to carry her petals, and the simple elegance of the basket will match whatever wedding theme you choose. Imagine the smile on her face when you hand her, her very own flower basket filled with colourful petals.