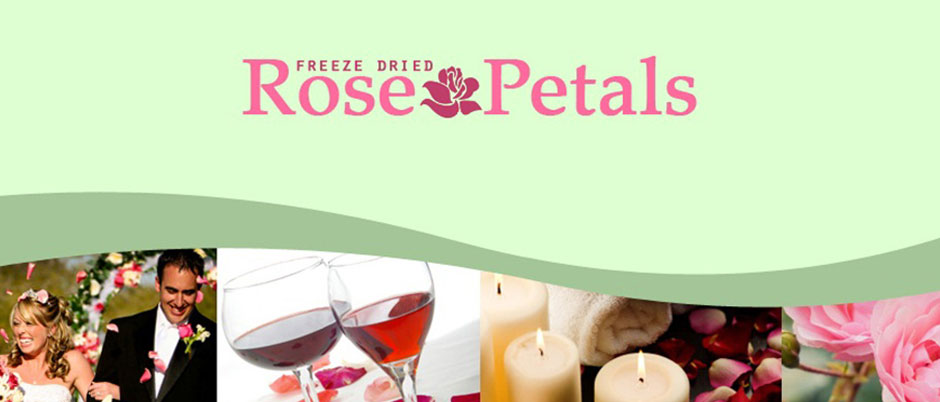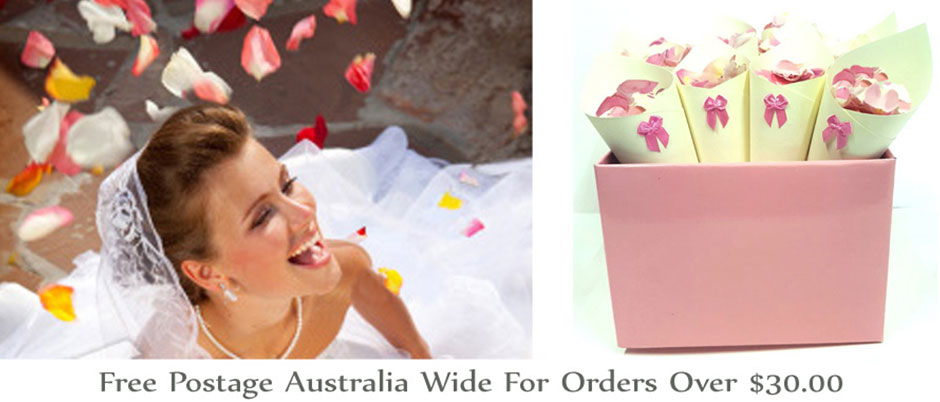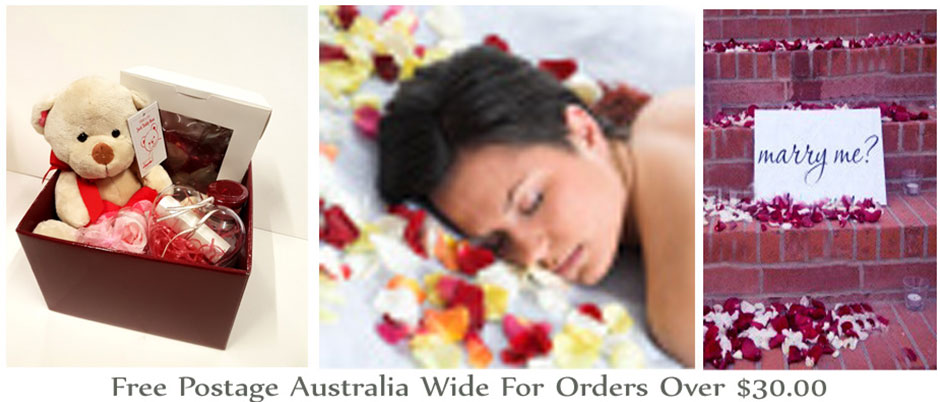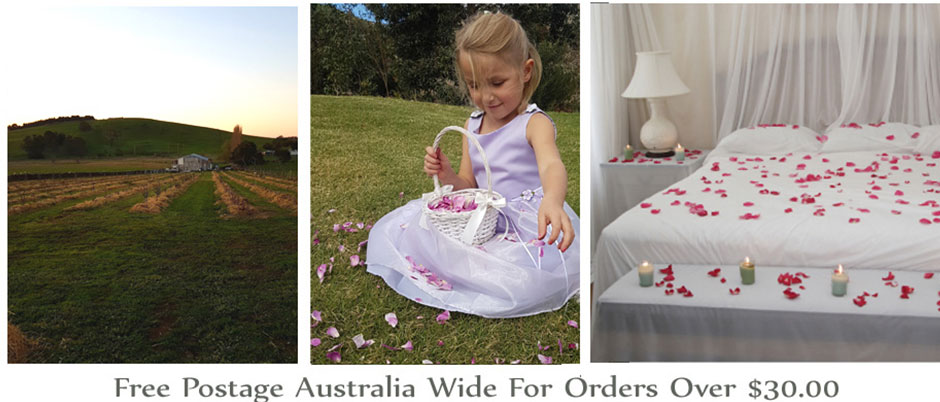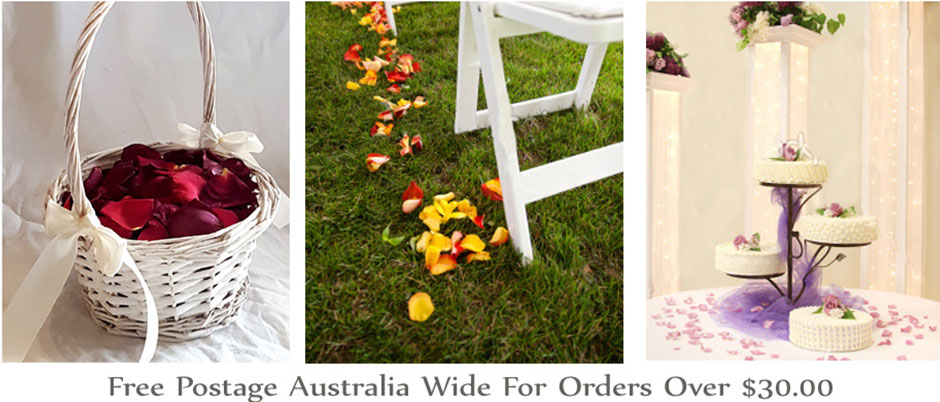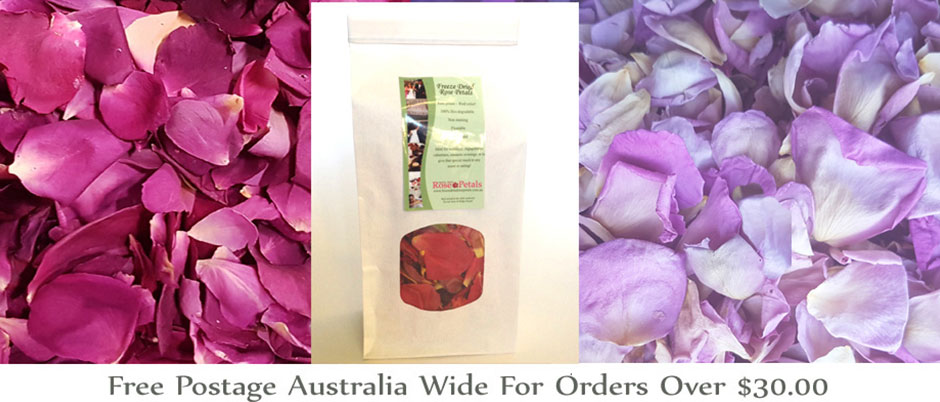 Elegant Accents of Flower Girl Petals for Weddings
Flower Girls are an incredibly cute hallmark of picture-perfect weddings. Their job is to start the festivities by lining the wedding isle after guests have settled but before the bride walks down the aisle. Freeze Dried Rose Petals provides flower girl petals in lively colours that are not dyed and therefore will not stain. This biodegradable alternative to fresh arrangements, which are subject to allergy reactions and wilting, has gained popularity for its eco-friendliness compared to conventional options. Known for their ability to appear vibrant and fresh longer, and not subject to seasonal availability, flower girl petals can be matched to any wedding theme or colours, beautifully.
We have been making dream weddings a reality for 12 years serving Australia from our online store. We process flower girl petals quickly and post daily with discount options for bulk and wholesale purchases. Our affordable pricing is complemented by free shipping on all orders over $30, while international shipping options are available. Whether you are designing your own wedding or working with a planner, freeze dried flower girl petals, confetti, decorations and arrangements are the way to go. The roses for our flower girl petals are grown on-site in Victoria and harvested at their peak. The freeze-drying process allows you or your client to have the exact rose petal desired any time of the year, and petals remain photo-ready for the duration of your event. Our family-owned and operated business makes a significant impact on weddings worldwide. Call on us to turn your event into a truly memorable occasion.