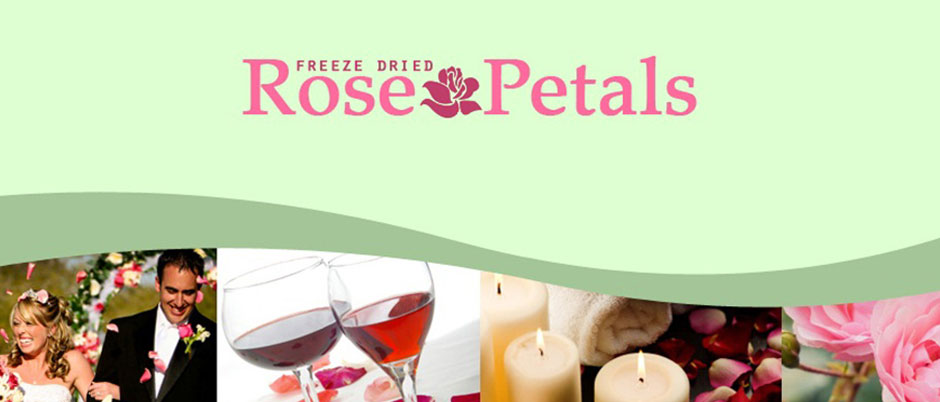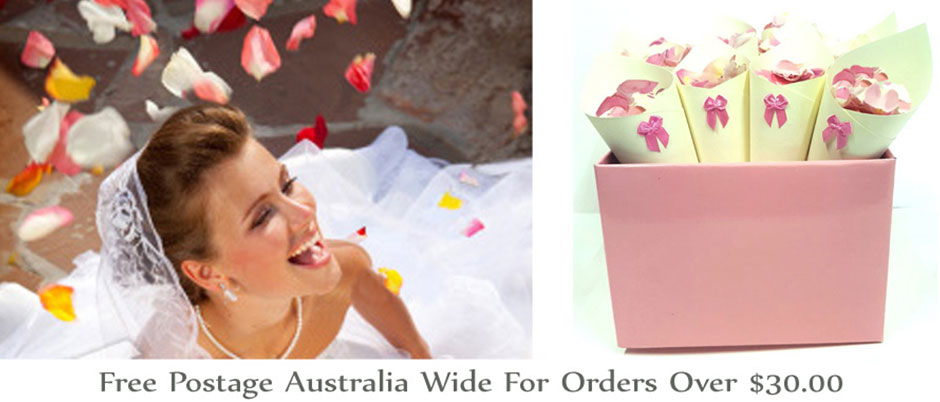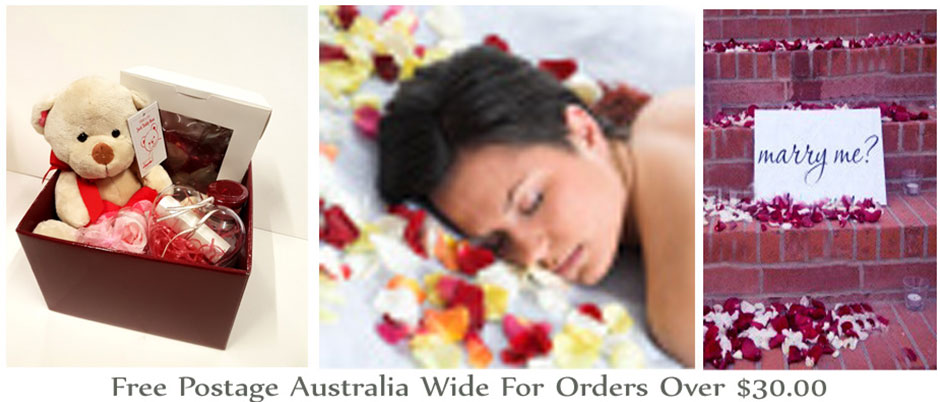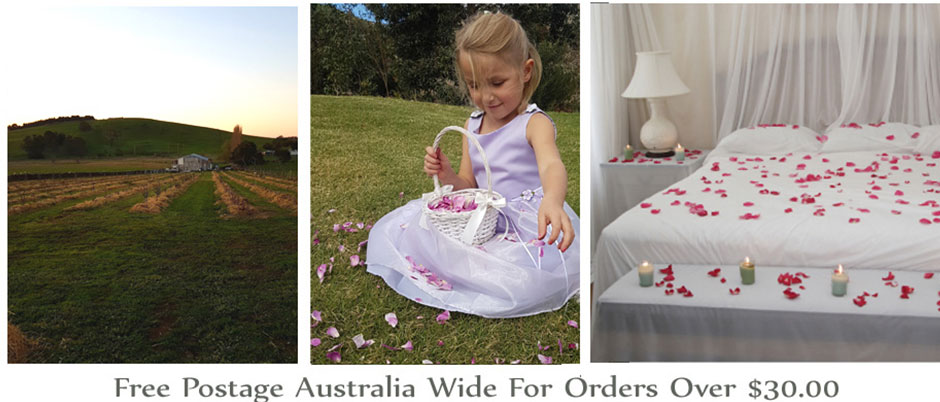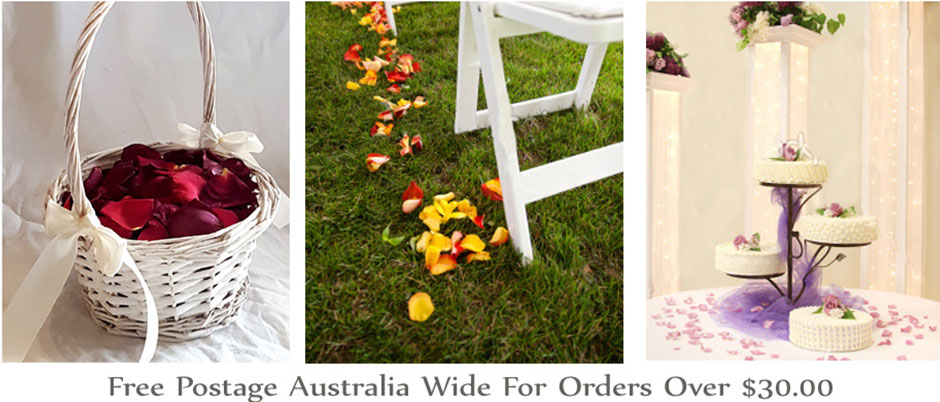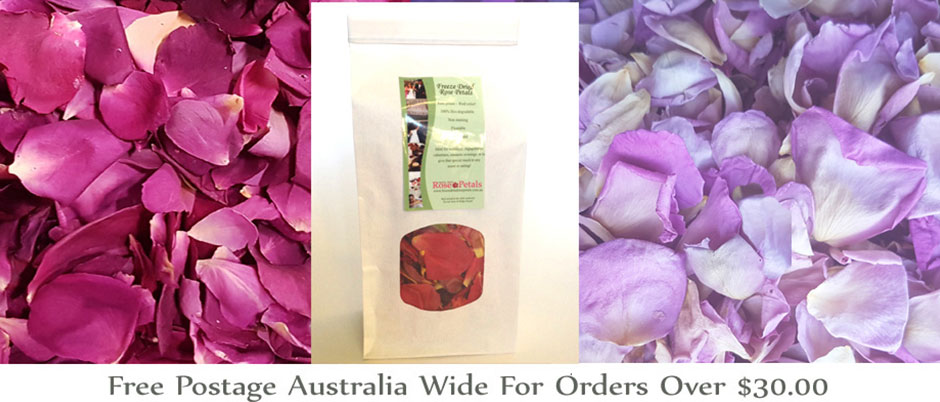 Wedding Planning Made Easy with Flower Petal Confetti
As a seasoned wedding planner, you know that streamlining the decision-making process for your brides relieves them of uncertainty and indecision. Therefore, whenever possible, you like to keep samples and supplies on-hand so that the brides are not overwhelmed with ideas online. Flower petal confetti from Freeze Dried Rose Petals is an excellent addition to your on-hand inventory. These long-lasting, non-staining, biodegradable alternatives to fresh-cut floral decorations provide a fresh look that will brighten every layout. Using flower petal confetti looks great in photos and does not trigger allergy problems like their fresh counterparts. Our online store offers bulk options and customised colour mixes with free shipping throughout Australia on orders over $30. Keep a small sample of each colour in your inventory, then purchase per-event in bulk. We accept pre-orders for events up to one year out.
For 12 years, Freeze Dried Rose Petals has enhanced the weddings of countless couples while making it easy for planners to create their clients' visions. We grow the flowers on-site, harvest them at their peak, then break them down for drying. The freeze-dried petals are available for year-round use instead of being limited to season freshness. Our flower petal confetti aren't dyed and therefore will not stain. Let your bride choose from a selection of colours that we will mix at no additional charge. Purchase direct from our online store for the best savings available; we process quickly and post daily. Once you try us, you'll want to incorporate our flower petal confetti into all your events. Contact us about wholesale options for even bigger savings.