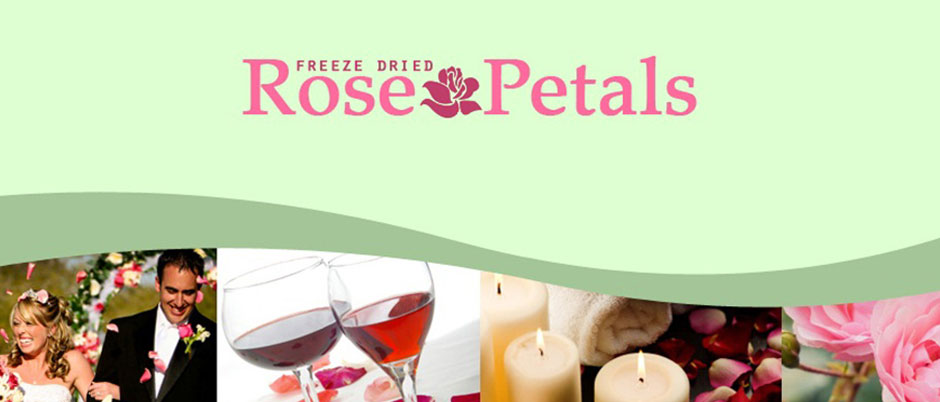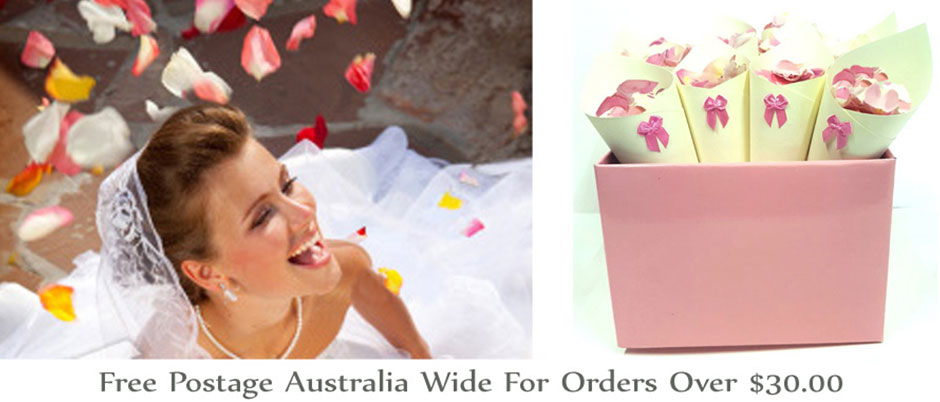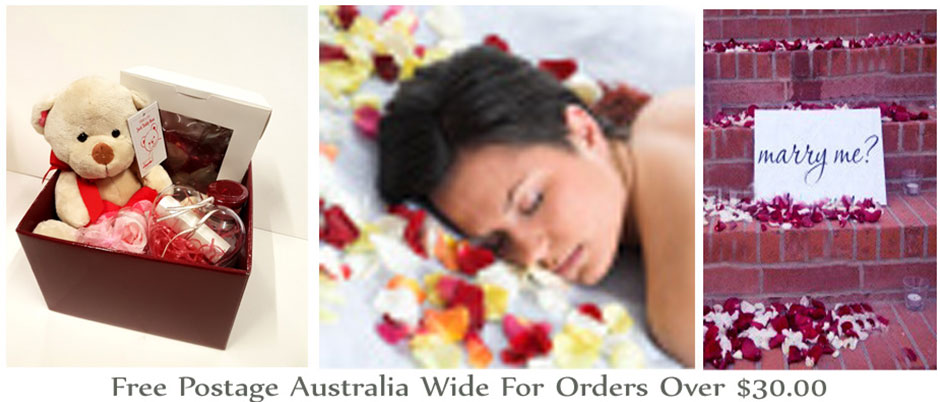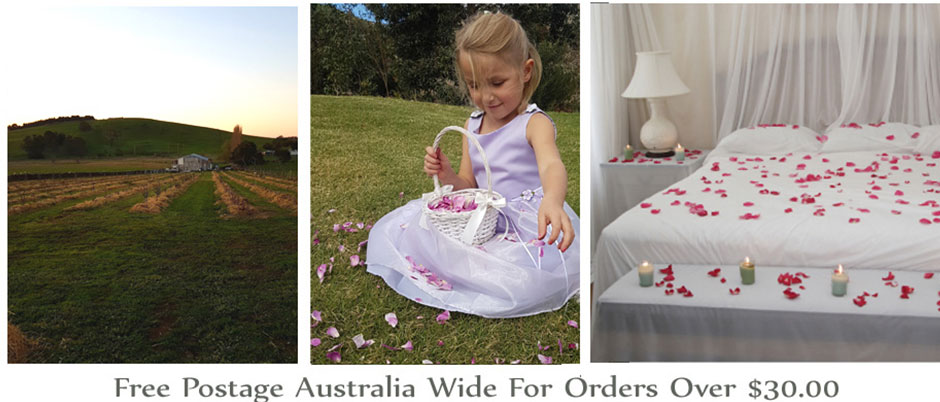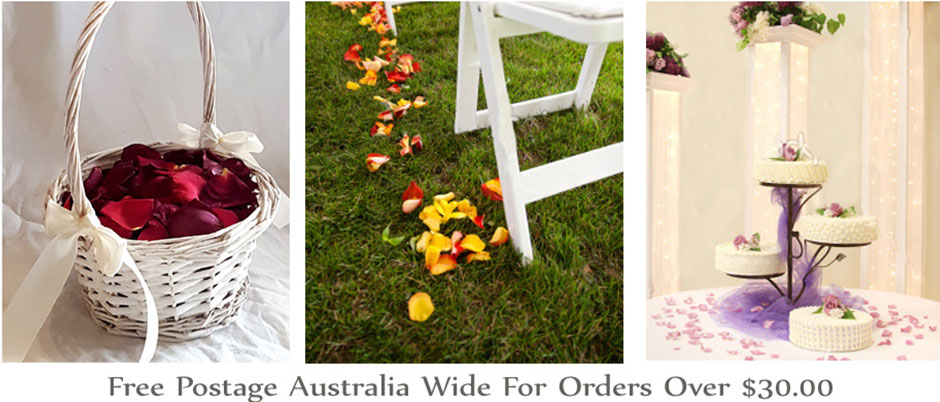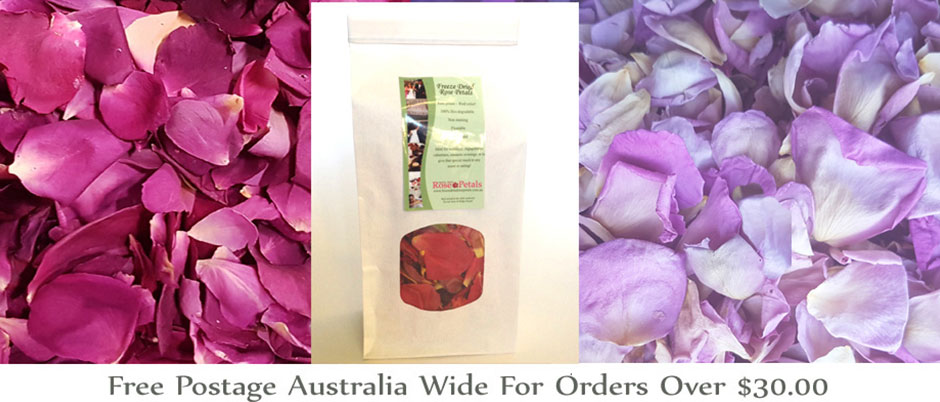 Freeze Dried Rose Petals Available Wholesale to Planners
Planners use their creative juices, eye for detail, and facilitation skills to orchestrate elaborate events. Planners often deal with clients that don't understand logistics. For example, a client may want a plant featured that is out of season. Inflexible customers can turn seemingly small details, such as floral arrangements, into time-consuming nightmares. A popular décor solution, freeze dried rose petals, are longer lasting, wilt resistant, and less likely to trigger allergic reactions in guests than traditional fresh-petal options. Freeze Dried Rose Petals offers freeze-dried rose petals wholesale to planners for significantly discounted products. Keep a sample of the freeze-dried rose petals you got wholesale to entice your clients into going with your vision.
Our mission to provide freeze dried rose petals at wholesale and affordable retail prices began 12 years ago. Now, this family-owned operation harvests a vibrant variety of roses on-site in Victoria and commences the freeze-drying process. The resulting petals are elegant, stain-free, biodegradable décor accents that brighten every setting and enhance every picture. Our online store allows us to keep costs affordable to all our customers. We process orders quickly, post daily, and offer free shipping Australia-wide on orders over $30. Our flat-rate international postage ensures that our innovative approach is enjoyed worldwide. Call in to get wholesale pricing attached to your account, or set up a pre-order for an event up to a year in advance. You'll be so pleased with the quality of our freeze-dried rose petals available wholesale that you'll start to incorporate their natural beauty into all your event designs.