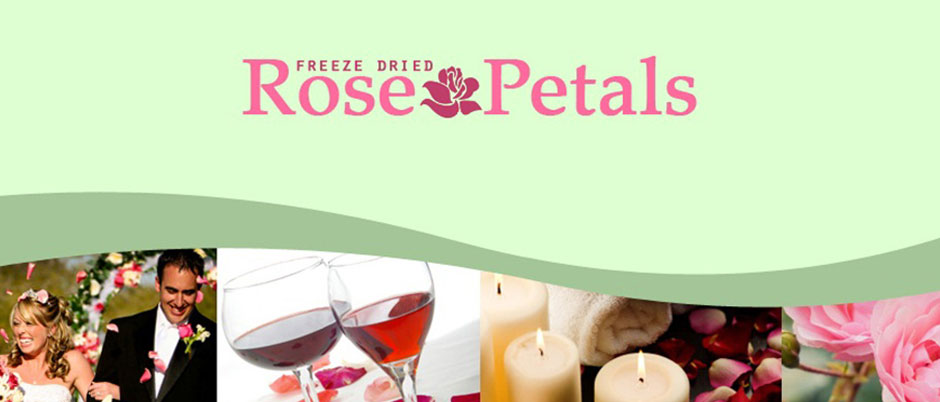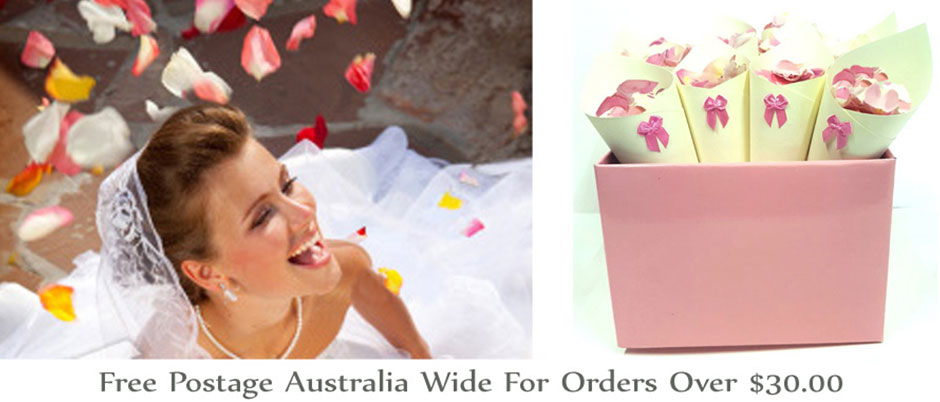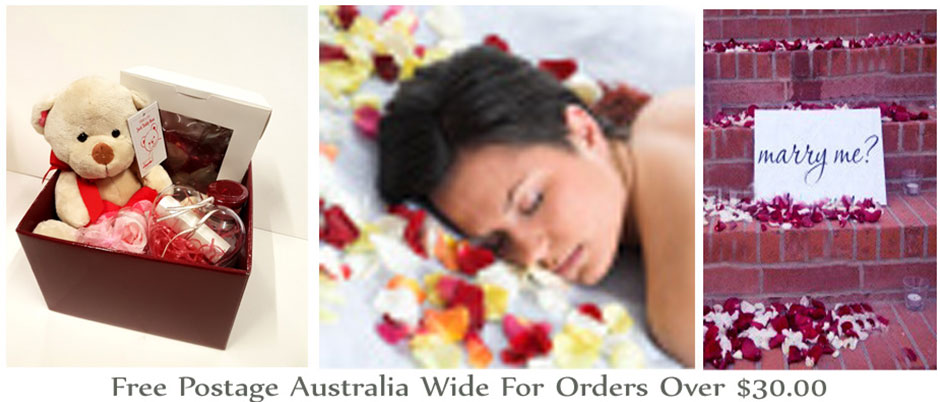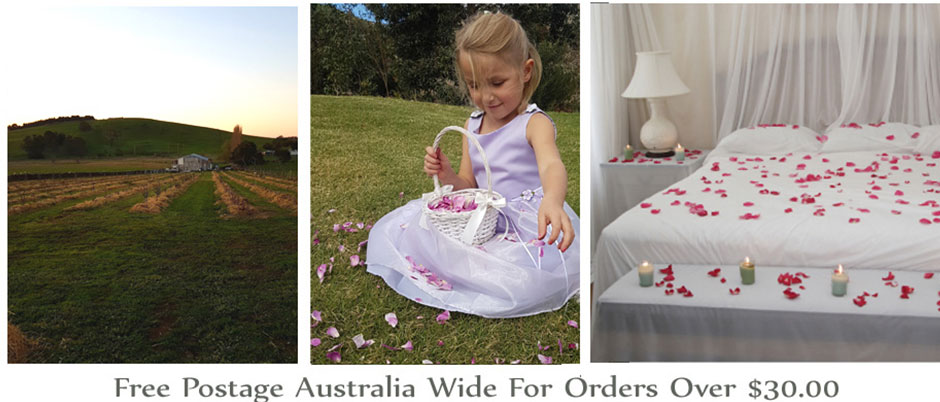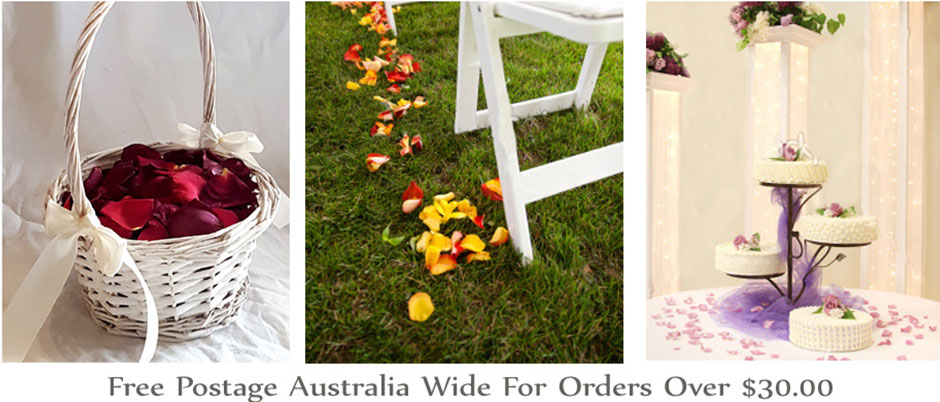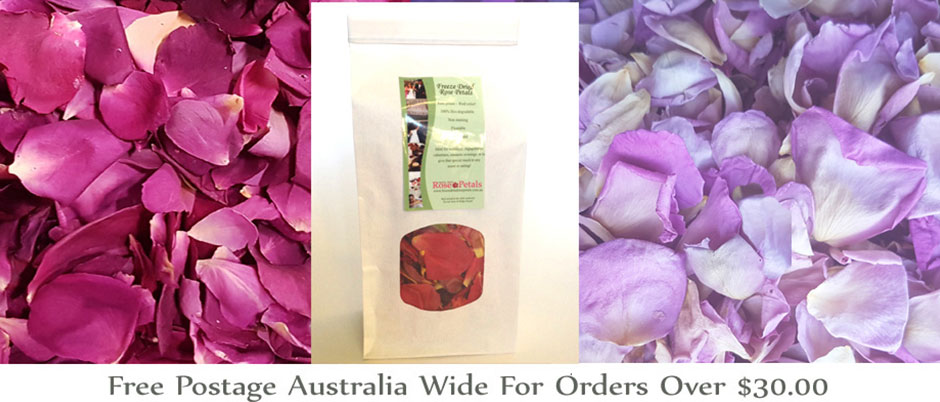 Picture-Perfect Send-Off with Rose Petal Confetti
You have dreamt about your wedding since you were a little girl drawing inspiration from movies that conclude each beautiful, awe-inspiring occasion with the ceremonial throwing of rice or the releasing of balloons. Although you have wanted both symbolic gestures, recent reports warn that these practices are detrimental to birds and a pollution to the environment. Don't worry yet; it's still possible for you to get that classic wedding photo without the hazard when you use rose petal confetti from Freeze Dried Rose Petals. Rose petal confetti is a safe, biodegradable, economical option for ceremonial decorations and an ideal alternative to celebratory rice-throwing or balloon releasing.
Freeze Dried Rose Petals has served Australia for 12 years providing eco-friendly floral decorations in small and bulk sizes at affordable rates. We offer customised blends at no additional rate allowing you and your party to have the exact mix of colours in your rose petal confetti year-round. Freeze dried petals last longer, don't wilt in the heat as fresh petals would, and allow you to select your flowers based on desire, not the season. Our online store makes it possible to keep costs low and provides a portal where you can order direct and receive free shipping Australia wide on orders over $30. We process orders quickly, post daily, and allow pre-orders to be placed up to one year in advance. Planning a wedding can be overwhelming, set aside one stressor when you choose rose petal confetti from Freeze Dried Rose Petals.