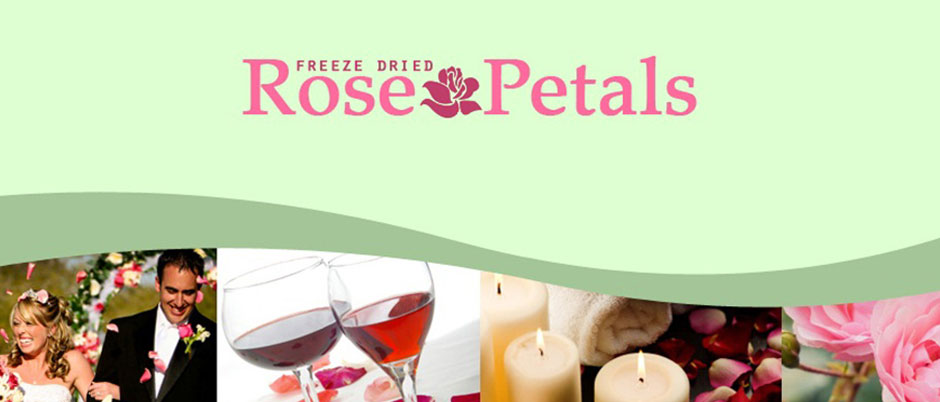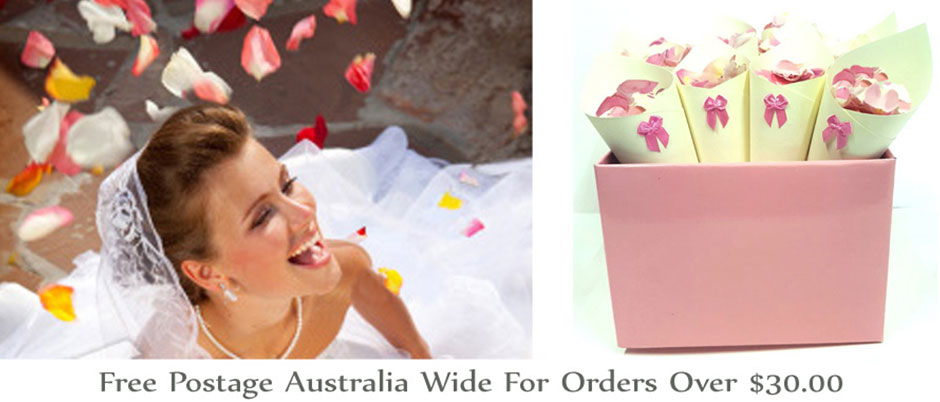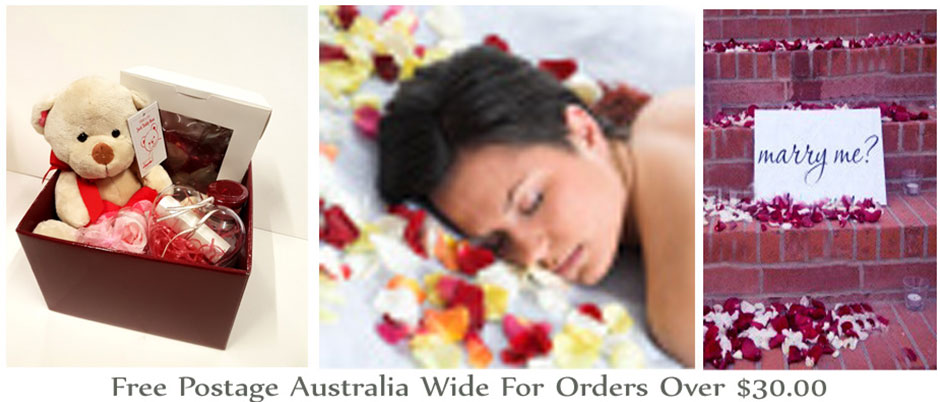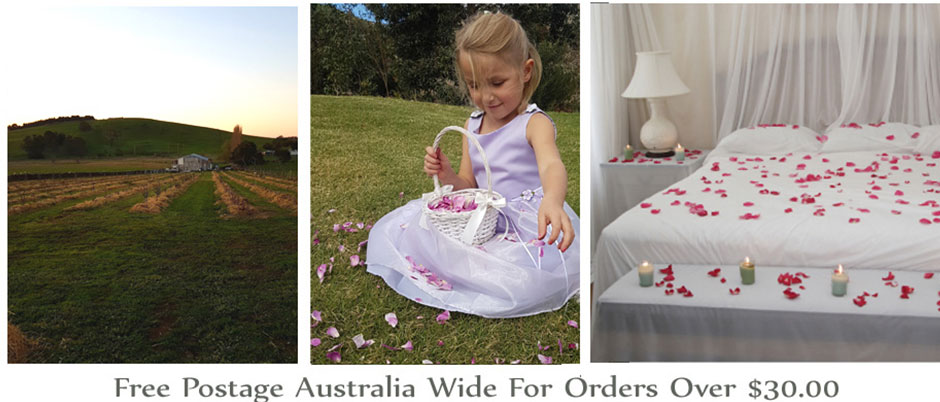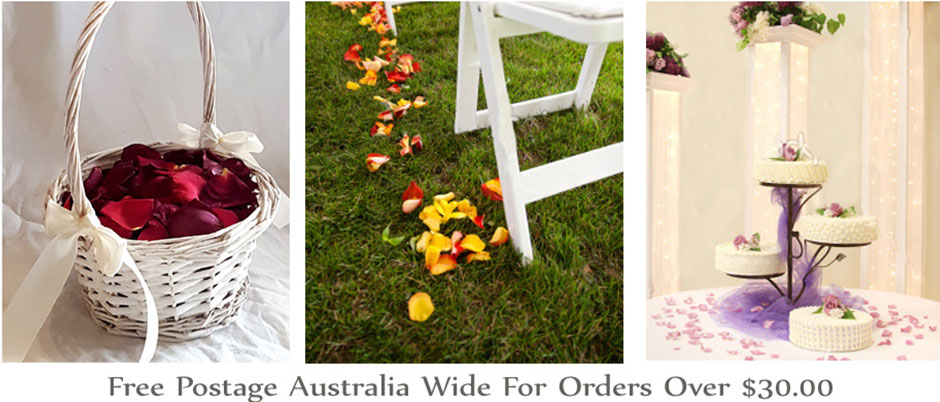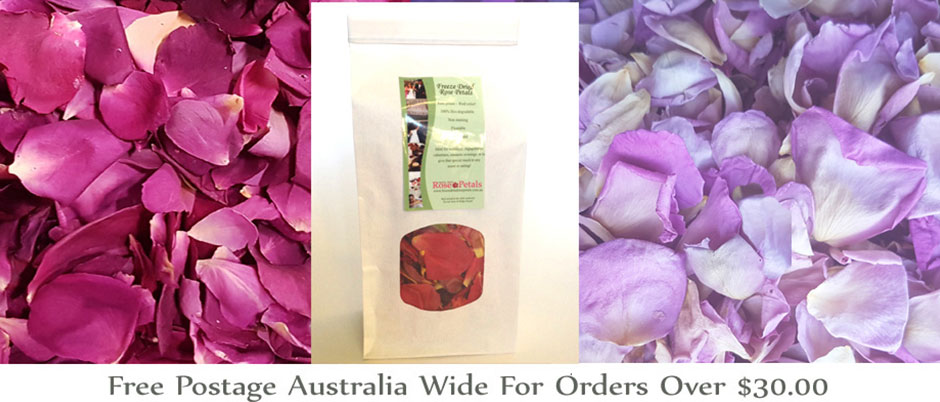 Can I Get Wedding Confetti That's Biodegradable?
Planning an eco-friendly wedding takes a little bit more thought, but the payoff of having a guilt-free event is worth it. Thankfully, more brides than ever are aware of the problems with traditional plastic and paper confetti, which include a danger to birds that might eat the scraps. There's also the inevitable journey through storm drains into waterways, where the small pieces are very attractive to fish and other wildlife. Unfortunately, even using something as environmentally friendly as fresh rose petals is not without issue – they can stain fabrics, are hard to clean up once crushed, and have a very limited time before they wilt. Many venues don't allow fresh petals for these reasons. All hope is not lost for the eco-friendly bride looking for wedding confetti that's biodegradable, however, because you can now purchase freeze-dried rose petals.
Freeze-dried rose petals are just as beautiful as fresh, with the benefit of being longer-lasting, stain-free, and easy to sweep up. In many venues, wedding confetti in biodegradable form is a must, and of all the options, freeze-dried rose petals truly are the most beautiful. We have them available in an array of stunning colours and will create a custom mix of just the colours you want.
Not only will you feel better knowing that you have wedding confetti that's biodegradable for the big day, but you'll also love that our petals come from roses grown right here in Australia, on our seventy-acre farm nestled at the foot of Mt. Franklin in Victoria. We look forward to being part of your celebration.